DANDIES
Not just a PFP project, although a pretty bloody smashing PFP project
Dandies is a collection of 10,000 frightfully splendid chaps with a common aim:
"To behave in a gentlemanly manner and provide assistance to anyone navigating Solana."
Dandies will become the Solana "Swiss Army Knife" in XLabs' arsenal, with a few truly tantalising treats along the way.

Born out of rugged Mitsu Bears, Dandies are providing discarded holders with a second chance to be part of something truly special.
The team behind Dandies have always adhered to one set of values - to help better the Solana ecosystem by providing value, and to try to right some of the wrongs we so often see in Web3.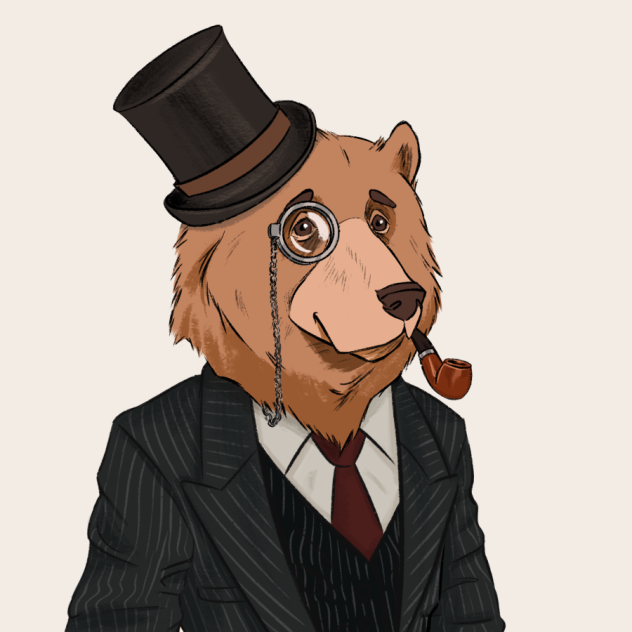 Gentlemonke
Captain of Code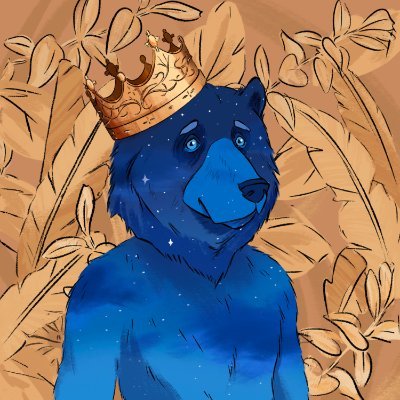 Hal
Director of Development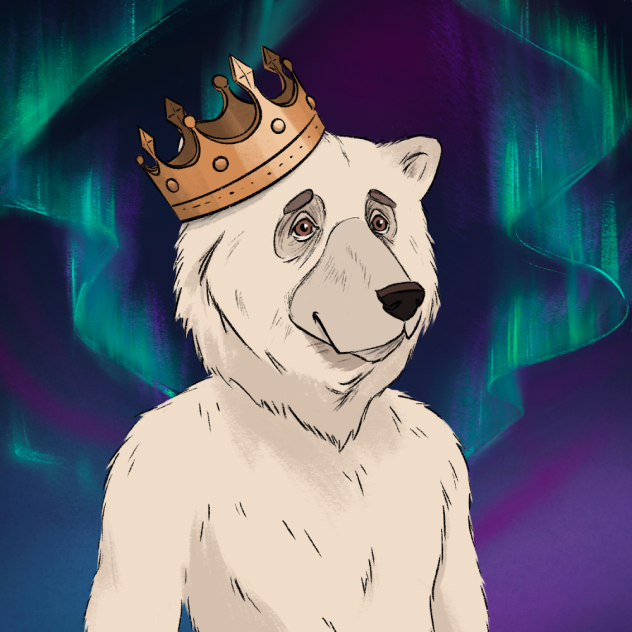 Uzy
Wizard of Business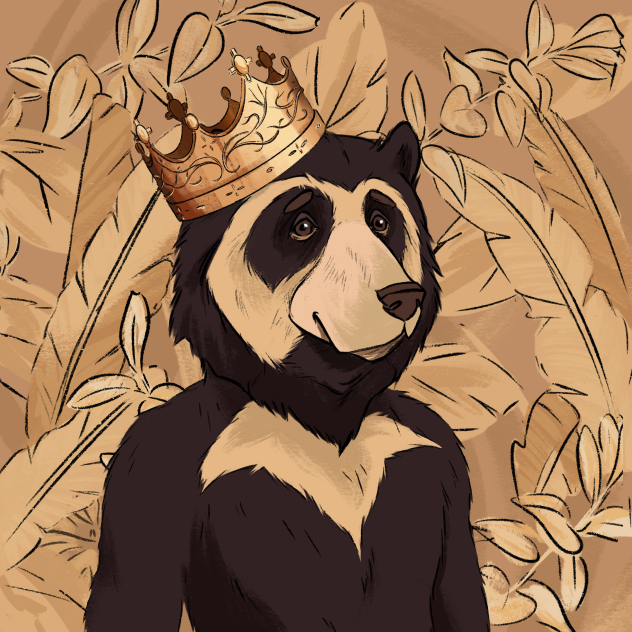 Alison
Practitioner of the Fine Arts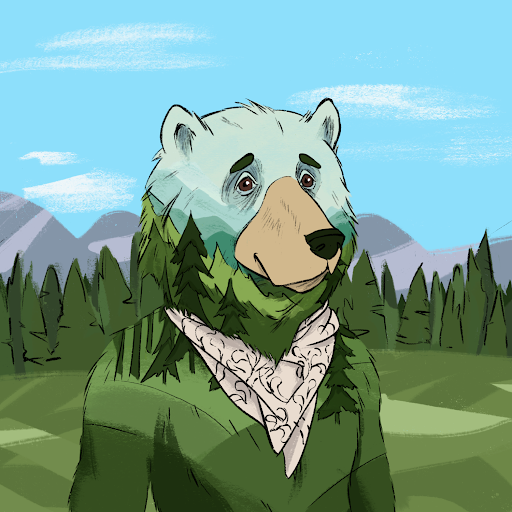 Hafe
Master Marketer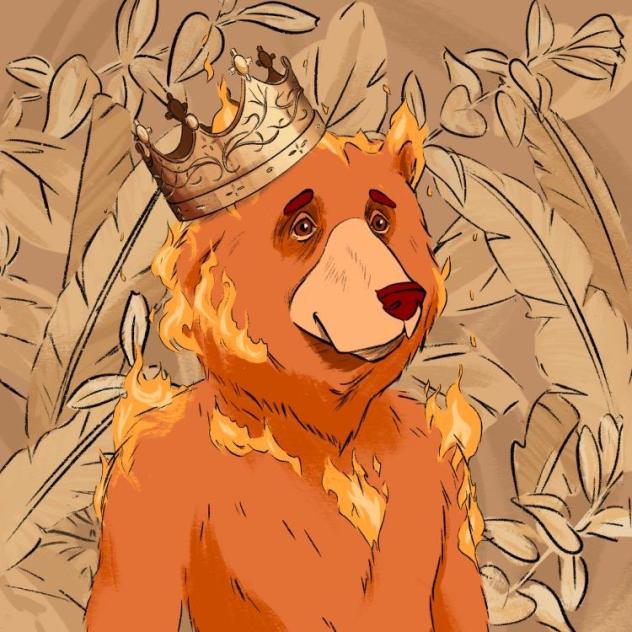 Chaddy Cathy
Next in line Master Marketer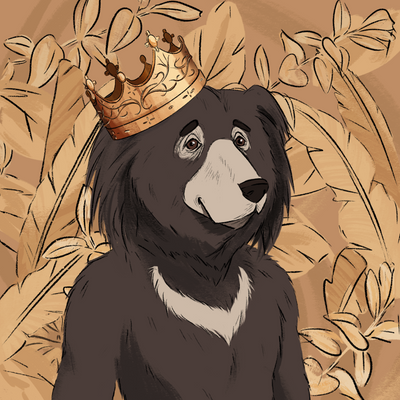 Alex
Virtuoso of Visuals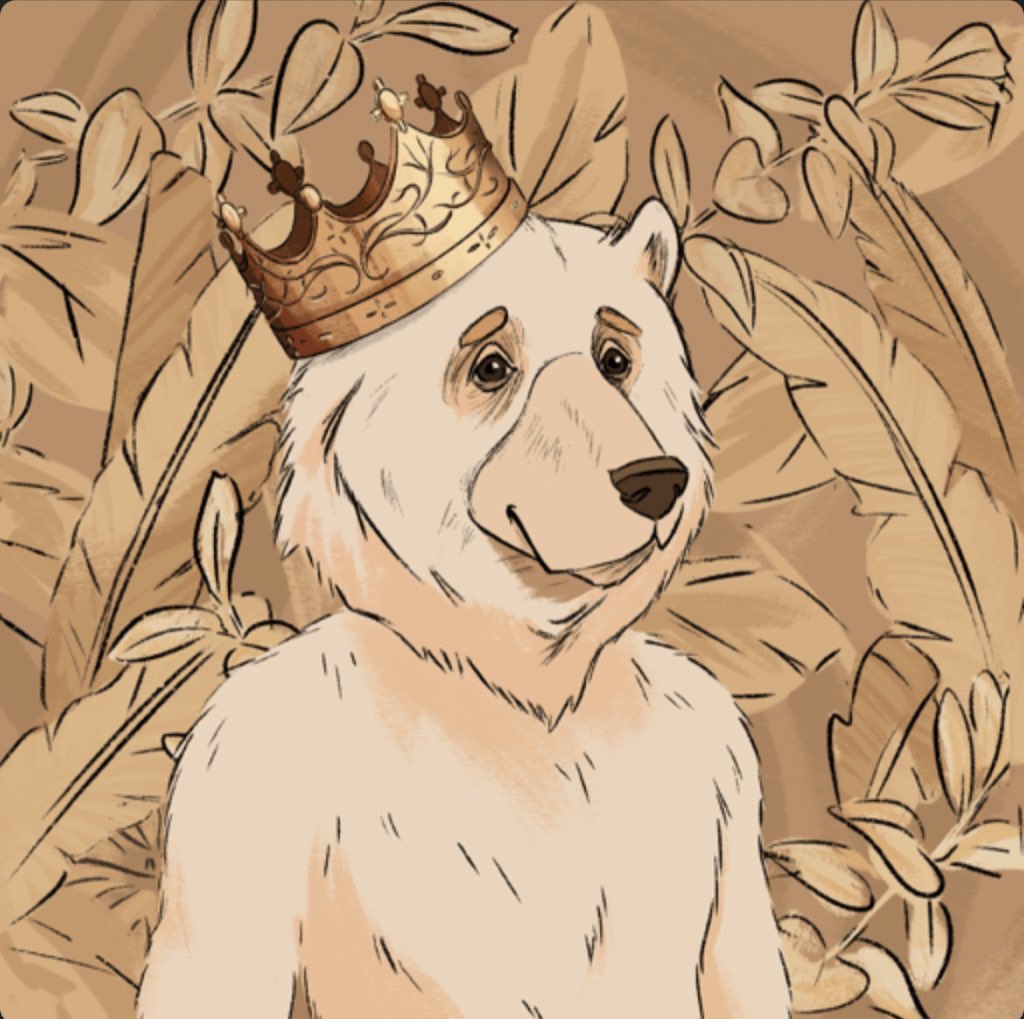 Koala
Cognoscente of Community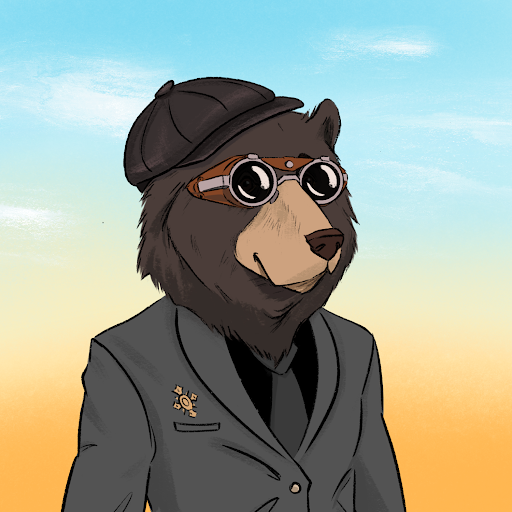 Parass
Conjurer of collaborations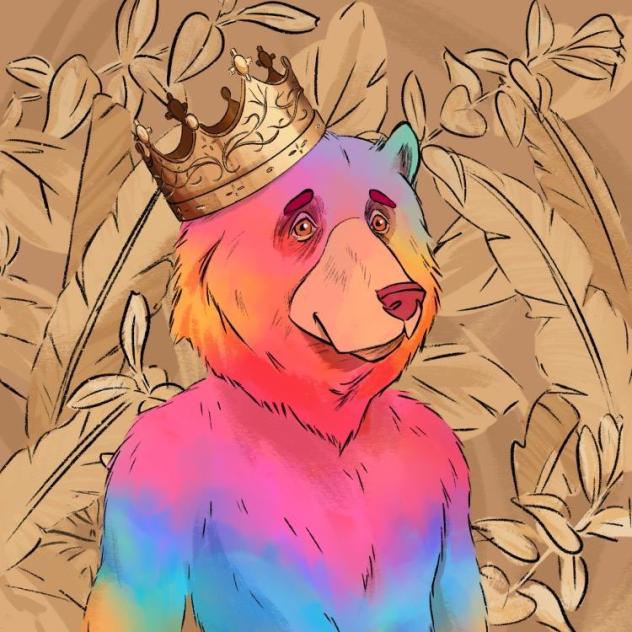 Astro
Moderator of Community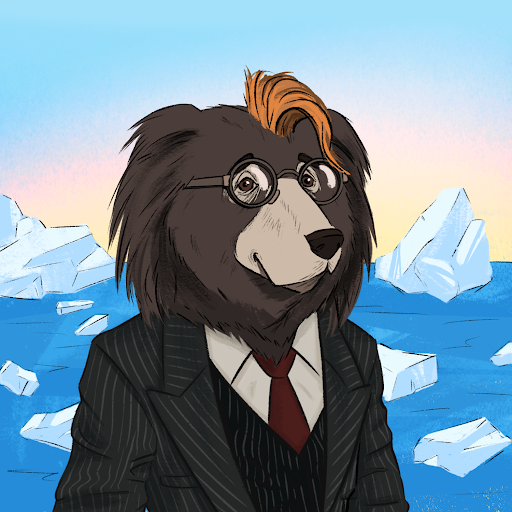 Bartman
Moderator of Community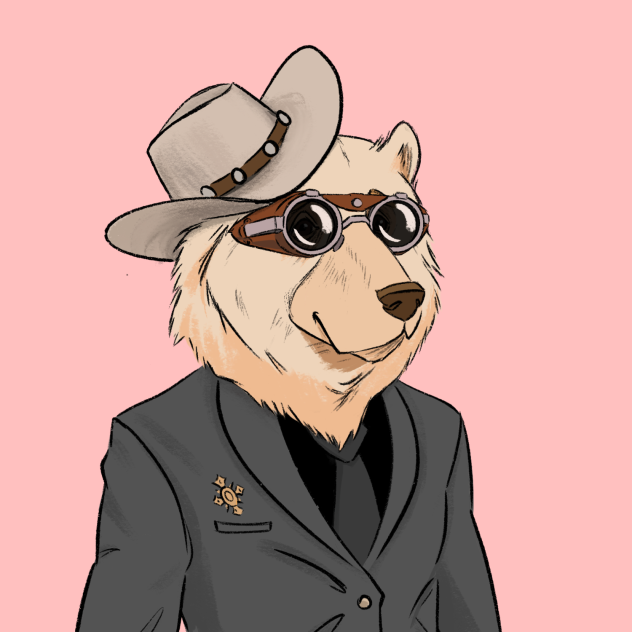 Mereus
Conjurer of collaborations